FM Leader 2019 recipient: Fionnuala Byrne
Jan 28, 2019
We are thrilled to announce that Fionnuala Byrne will receive the Facilities Management Leader 2019 award at this year's Facilities Management Awards, sponsored by Fluke, on Thursday, January 31st, at the Ballsbridge Hotel, Dublin.
Citation: "Fionnuala's career with Google shows how important FM is to facilitating rapid growth of the business because rapid growth of the business means rapid growth of the workforce
Throughout her career, Fionnuala has shown a strong commitment to developing the skills / expertise of new entrants to the Facilities / Workplace sector and also to supporting and promoting women in FM.
Her career in Google has also been in step with the roll out of the company across the EU. Crucially, she has been the Head of FM in Google while they built out their hub in the digital alley area in Dublin. Apart from being a super operator, she has a clear passion for FM as evidenced by her academic & professional qualifications and profile."
Fionnuala Byrne has worked in the FM industry for 20 years with experience in property management, office fit-outs, contract management and workplace services. She started her career working for a car leasing firm before joining Canada Life in 1999 to manage their head office and branch portfolio. During her time there she also managed their corporate services department which included facilities management.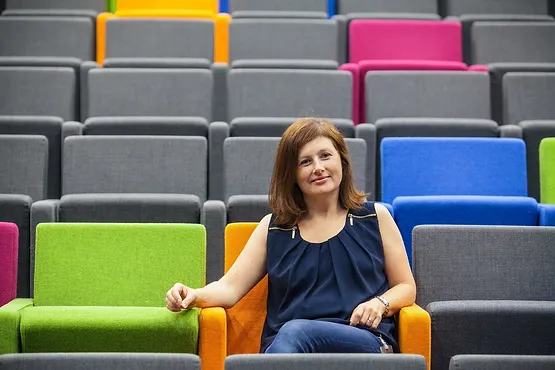 Since joining Google in 2006 as Facilities Manager for Dublin, she has greatly expanded her role and is currently Director of Facilities with responsibility for delivery of FM and workplace services throughout Europe, Middle East and Africa. Fionnuala's role focuses on developing and delivering innovative workplace solutions, change programmes and operational services across a diverse office portfolio in 26 countries, managing over 3M sq. ft and 20,000 Google employees.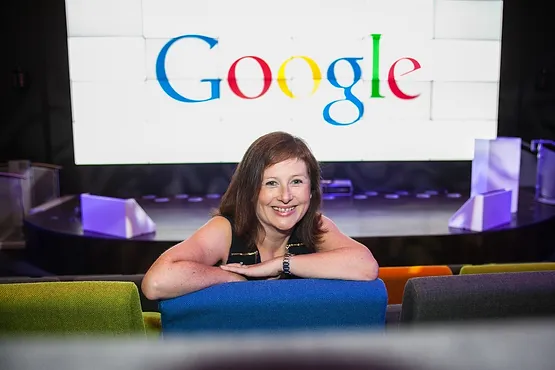 Fionnuala is passionate about the FM industry and has been deeply involved with both the SCSI and IWFM (formally BIFM) as part of their facilities committees over the past 10 years to help raise the profile of the FM industry in Ireland. In particular she has an interest in helping new entrants to the industry and promoting Women in FM.
Fionnuala has lectured in FM for a number of years, holds various qualifications including a BSc. in Valuation Surveying from Trinity College and an MSc. in Facilities Management from Heriot Watt University, is an accredited member of Society of Chartered Surveyors and currently leads the Ireland branch of IWFM. Some of her achievements within IWFM include managing the yearly FM summit, regular networking events and was one of a small bid team working with Failte Ireland to bring EFMC, a European FM Conference to Dublin later this year.
The Facilities Management Awards 2019 gala awards ceremony and dinner will take place on Thursday, January 31st, at The Ballsbridge Hotel, Dublin. To book your seats to attend this event, click here.